Own an HQ Fit Studio + Supplements
HQ Fit Studio + Supplements is one of Canada's fastest growing fitness brands. Our business model allows new owners to open their location quickly, and the  diversified revenue potential allows fast returns on their investment.
Quick to Open. Easy to Run.
We've developed a fast and efficient way to get our studios up and running. This allows our owners to open up quickly, and start making a return right away.  
Our turn-key business model makes it easy for owners to get their businesses off the ground, and we provide comprehensive support and strategies to ensure their businesses' success.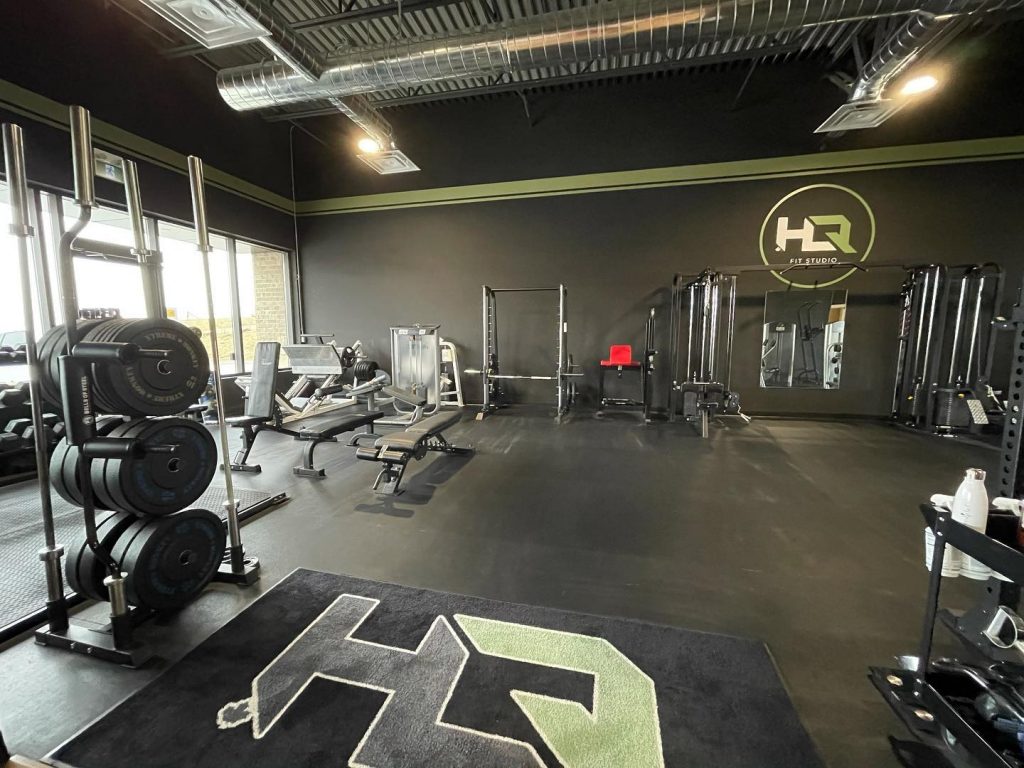 Benefits of Opening an HQ Fit Studio + Supplements
HQ Fit Studio stands out among other gyms and studios because our business model is easily scalable, easy to run, and the majority of your initial start-up costs is in equipment that retains value. In addition to that, the ability retail supplements provides an additional revenue stream. Our businesses build equity quickly, and have a fast delivery of cashflow.