Become a Part of the HQ Fit Fam.
With HQ Fit Studio, we're more than a franchise – we're a family.
We help each and every location every step of the way, and strive to ensure that each and every HQ Fit Studio is set up for success. We provide training, strategy consultations, business plan mentoring, and so much more. We want to make opening an HQ Fit Studio an easy and fun process, so we help to take all of the stress out of the process.
Opening up your own business should be exciting, so we have taken the steps to make sure that your HQ Fit Studio will be a successful adventure!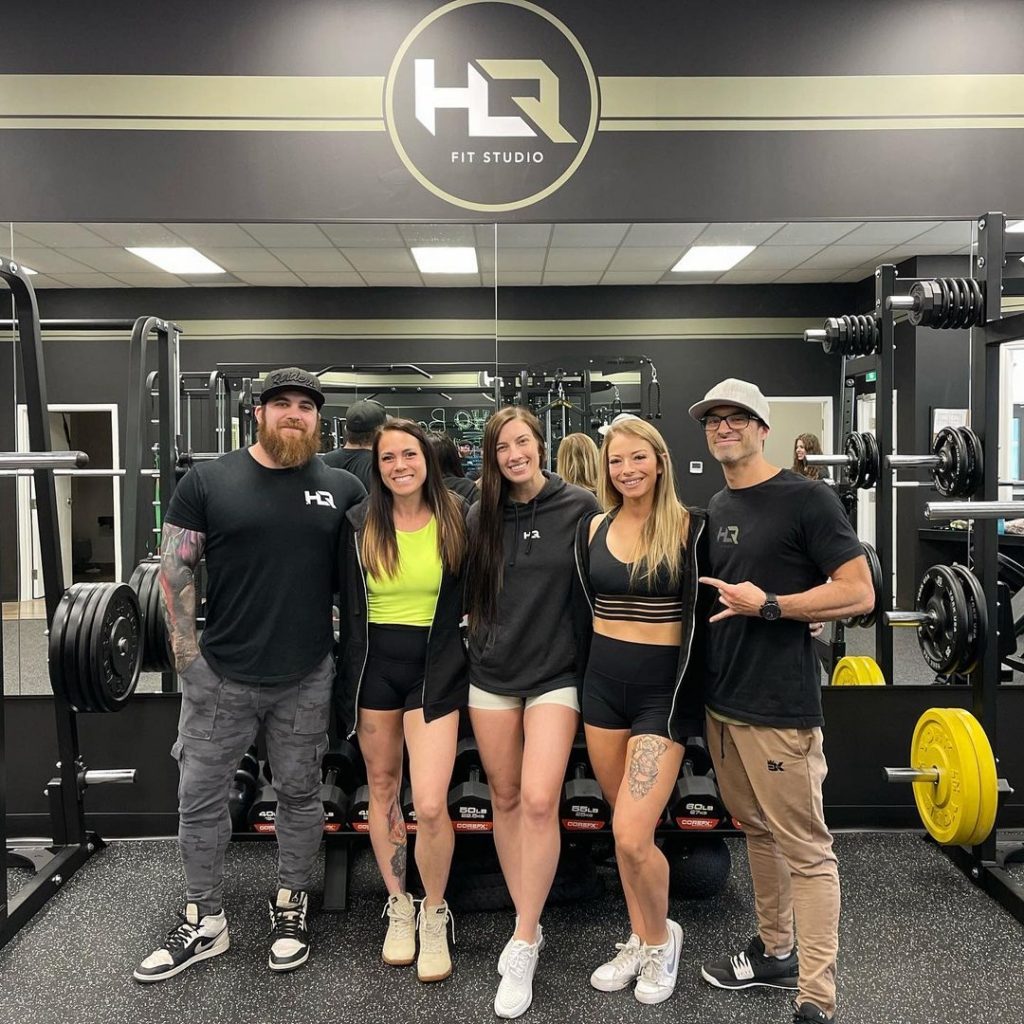 How We Support our owners.
We strive to provide unmatched support for our owners. We provide support at every level, from business plans and securing financing, managing build outs, marketing, and so much more. We understand that as a franchise, we're only as successful as our independent locations are – that's why we provide as much support as we do. 
Our support also doesn't stop when your location opens up – we'll continue to work with you to help your business grow by providing the necessary tools and resources for you to continuously expand.